FPX: Check out the ETF that's getting a topside ride from the surging SNAP
FPX: Check out the ETF that's getting a topside ride from the surging SNAP
Jul. 23, 2021, First Trust US Equity Opportunities ETF (FPX), Global X Social Media Index ETF (SOCL), Simplify Volt Pop Culture Disruption ETF (VPOP)
By Jason Capul, SA News Editor
The Simplify Volt Pop Culture Disruption ETF (NYSEARCA:VPOP) gets a jolt from the social media company Snap Inc (NYSE:SNAP). SNAP early on into Friday's trading session has surged 

+21.15%

, and VPOP has a total weighting in SNAP of 20.35%.
VPOP is currently trending upwards as the exchange traded fund is 

+5.86%

 and is one of the top returning ETFs on the day so far.
For investors unaware of the Simplify Volt Pop Culture Disruption ETF, it is intended to focus on a few disruptive companies primed to capitalize on the new era of media. Then, VPOP enhances the specific exposures with options.
VPOP was launched at the end of 2020 and is a highly condensed ETF that only has eight holdings. Outside of SNAP, the fund holds positions in companies like Disney, Facebook, and Netflix. The fund also comes forward with an expense ratio of 1.09%. See the complete fact sheet.
A few other ETFs that have exposure to SNAP that look to ride the topside wave are the Global X Social Media ETF (NASDAQ:SOCL) and First Trust US Equity Opportunities ETF (NYSEARCA:FPX), which both have a weighting in SNAP of 8.20% and 6.62%.
On the day, SOCL is 

+1.01%

 and FPX is 

+1.70%

.
SNAP continues to rise at the market open and both Jefferies and Barclays raised their price targets on the social media organization.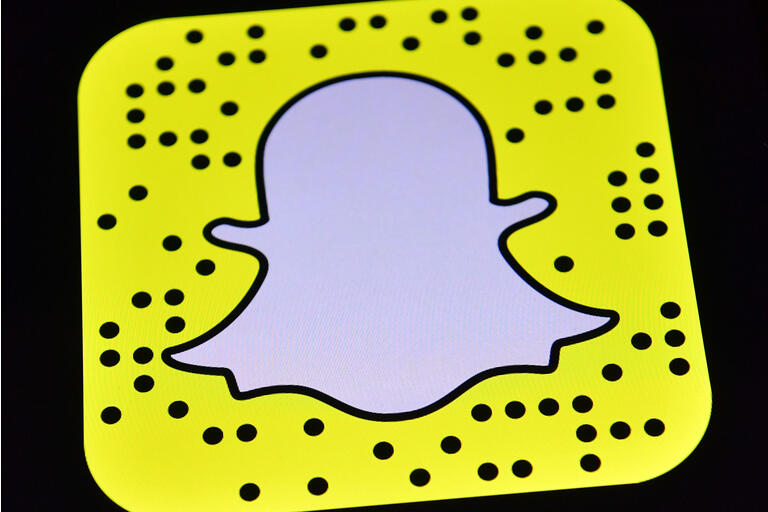 Carl Court/Getty Images News